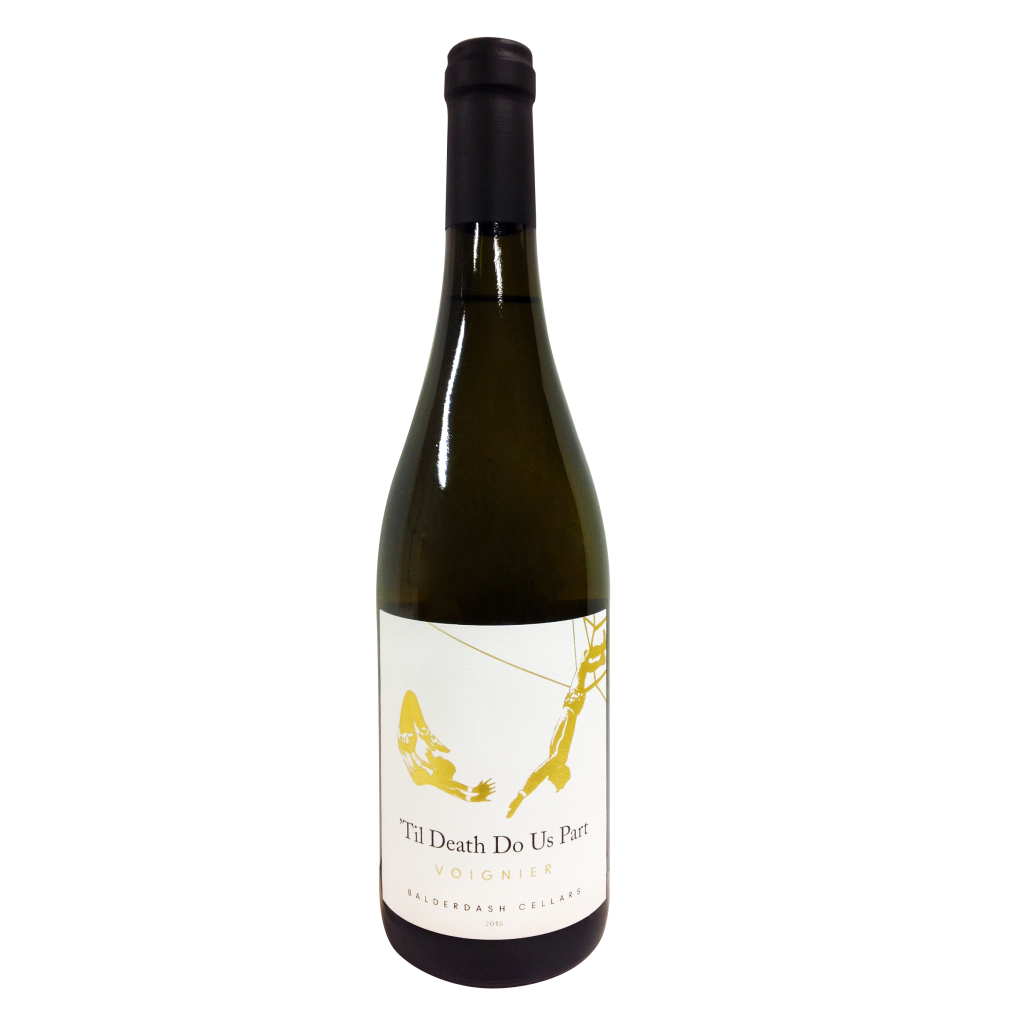 About the Wine
The nose on this wine bursts with notes of honey and mango. We used a little more neutral oak (neutral=minimal oak flavor) this vintage, giving the wine a wee bit more body and texture. Enjoy this wine around ~50 degrees to release its true potential.
The Story
She's quite the catch, he's not so bad either. But before they landed in winery bliss, they met on opposites sides of the phone and fence. Call it fate or chalk it up to pure chemistry, but to no one's surprise (except Nico's), it led to that joyful leap of faith we call a wedding.
Technical Info
Varietals: 100% Viognier
Vineyards: Anna's Vineyard (Paso Robles, CA)
Aging: 8 months in 75% neutral French oak and 25% stainless steel
Alcohol: 14.5%
pH: 3.35
Production: 100 cases
Price: Returning soon!